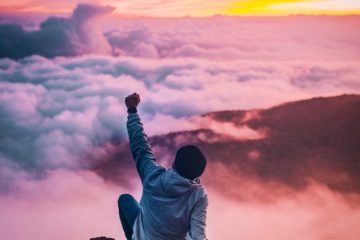 Energy Medicine utilizes techniques from time-honored traditions such as acupuncture, yoga, kinesiology, and qi gong.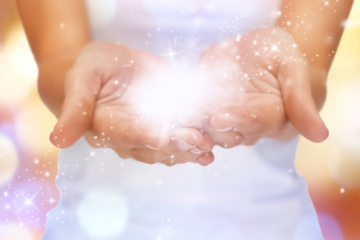 Yes my body does have an intelligence and yes I can work with it AND so can you.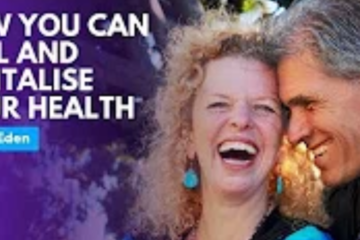 In this video, Donna Eden and David Feinstein share how using the energies of your body can bring on more vitality and energy than you ever knew was possible.