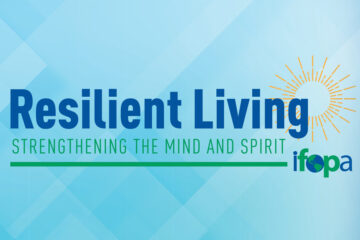 International Fibrodysplasia Ossificans Progressiva Association ~ Gloria will be a guest speaker for the IFOPA Resilient Living.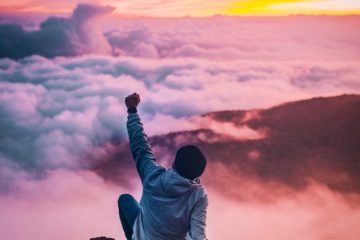 Energy Medicine utilizes techniques from time-honored traditions such as acupuncture, yoga, kinesiology, and qi gong.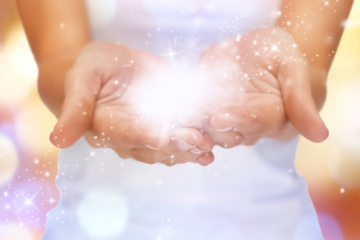 Yes my body does have an intelligence and yes I can work with it AND so can you.